Framed as more of a superhero origin movie than ancient curse mystery, a messy plot unravels fast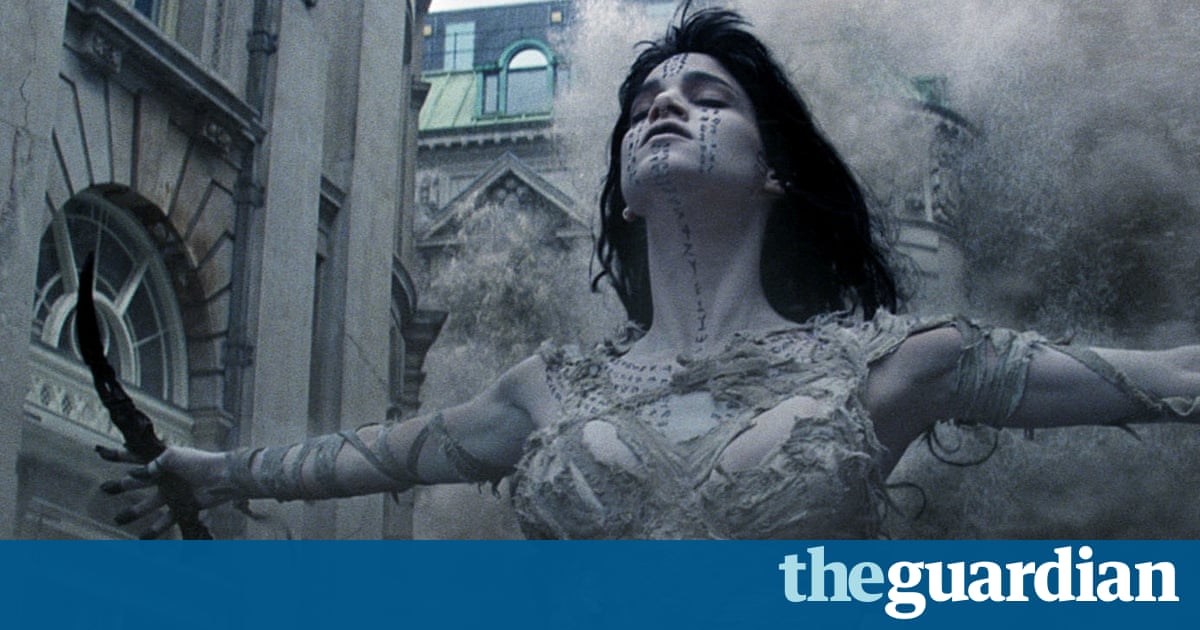 Be afraid, for here it is again emerging waxily from the darkness. This disturbing figure must surely be thousands of years old by now, a princeling worshipped as a god but entombed in his own riches and status; remarkably well preserved. It is Tom Cruise, who is back to launch a big summer reboot of The Mummy, that classic chiller about the revived corpse from ancient Egypt, from which the tomb door was last prised off in a trilogy of films between 1999 and 2008 with the lantern-jawed and rather forgotten Brendan Fraser in the lead. And before that, of course, there were classic versions with Boris Karloff and Christopher Lee both variously getting the all-over St John Ambulance treatment.
Traditionally, The Mummy is a scary movie (though un-serious) about taboo and transgression, based on the made-up pop myth about the mummys curse which has no basis in the history of ancient Egypt, but is a cheeky colonialist invention, which recasts local objection to our tomb-looting as something supernatural, malign and irrational.
Yet that is not what this Mummy is about. It brings in the usual element of sub-Spielberg gung-ho capers, but essentially sees The Mummy as a superhero origin movie; or possibly supervillain; or Batmanishly both. The supporting characters are clearly there to be brought back as superhero-repertory characters for any putative Mummy franchise, including one who may well be inspired by Two-Face from The Dark Knight.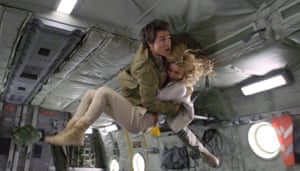 Read more: https://www.theguardian.com/film/2017/jun/07/the-mummy-review-tom-cruise