New films from Oscar winners Barry Jenkins, Michael Moore and Steve McQueen will be unveiled as part of this years lineup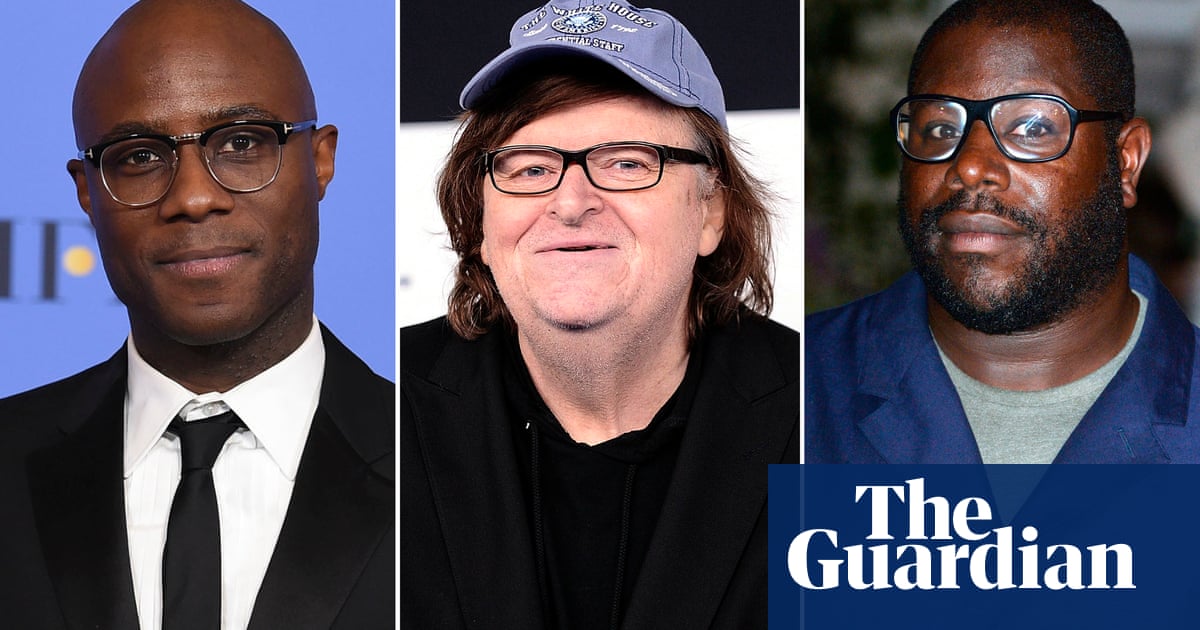 Much-anticipated new films from Barry Jenkins, Steve McQueen and Michael Moore are set to be unveiled at this years Toronto film festival, beginning this week.
In one of the festivals stronger lineups in recent years, there will be 138 world premieres featuring a long list of stars, including Judi Dench, Julia Roberts, Steve Carell, Colin Farrell, Robert Pattinson, Viola Davis and Kristen Stewart.
The Oscar-winning writer-director Barry Jenkins will debut the follow up to his best picture winner Moonlight, an adaptation of James Baldwins If Beale Street Could Talk. The 70s drama follows a couple torn apart by a false accusation of rape and stars newcomer Kiki Layne alongside Race star Stephan James and Emmy winner Regina King.
The 12 Years a Slave director Steve McQueen will be premiering his new star-studded crime thriller Widows, based on the Lynda La Plante miniseries with a script co-written by Gone Girl author Gillian Flynn. Viola Davis, Liam Neeson, Colin Farrell, Daniel Kaluuya, Jacki Weaver, Michelle Rodriguez and Robert Duvall all star.
Its a genre picture, McQueen said to Variety. I liked the idea of going into a genre, but still having social realism involved. Chicago had all the elements that I wanted to investigate, those of race, class, religion, policing Its such a fertile narrative environment. It has this criminality that goes all the way back to Al Capone.
Set to be one of the festivals most talked-about titles is Fahrenheit 11/9, the latest documentary from Michael Moore. Its a look at America under the presidency of Donald Trump, its title a reference to the day he was elected. My choir is the American people, Moore said to HuffPost. The old guard of the Democratic party has failed to speak to them. I will at least give them a song they can belt out.
Read more: https://www.theguardian.com/film/2018/sep/05/toronto-film-festival-preview-oscars-barry-jenkins-michael-moore