The city is known for its liberalism. But a racially charged double murder sheds light on an enduring current of militant racism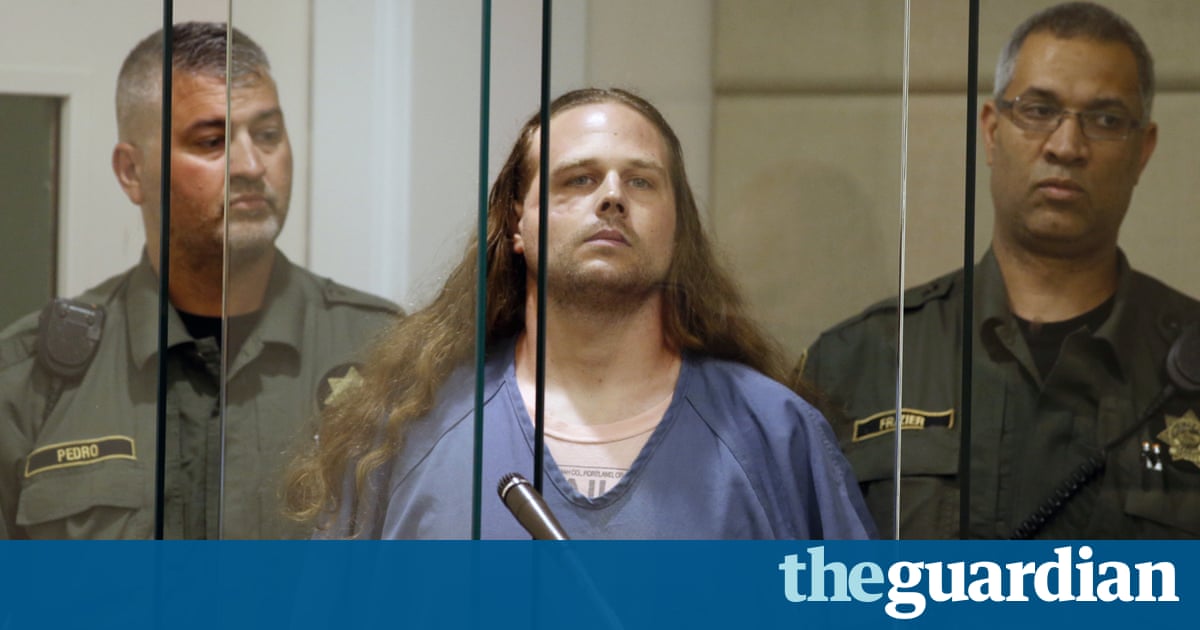 Ciaran Mulloy remembers how the neo-Nazis outnumbered the anti-racists in Portland in the 90s.
A union organiser and anti-fascist, he was was deeply involved in fighting against the far rights infiltration of American youth culture in the 1980s and 90s. But when he arrived in the city in 1990, he said, we were not prepared for what was out there in Portland.
There were multiple gangs, and 300 Nazis in a city of 300,000, he said, adding: The anti-racist youth were intimidated and isolated. The Nazis were just openly hanging out on the streets.
Drawn to the overwhelmingly white population, Nazis brought violence to clubs, shows, and the streets, carried out gay bashings, and assaulted people of color.
Two years before Mulloys arrival, three racist skinheads beat Mulugeta Seraw, an Ethiopian student, to death in a suburban street. And in 1993, a racist skinhead named Eric Banks was shot dead by John Bair, a member of Skinheads Against Racial Prejudice.
Its not hyperbolic to call it a war, he said. There was intense fighting. The racially charged double murder on a Portland train last week may seem at odds with the citys current image, and self-perception, as liberal. But actually, the history of Portland, and of Oregon, reveals an enduring current of white supremacy and militant racism, experts say, that is apparent in the far and recent past.
Nearly two centuries of exclusion, violence and intimidation have resulted in the whitest major city in the United States, in a state that has in the past been fertile ground for the growth of extremism. Last Fridays violent attack came amid a new wave of alt-right organizing, but Portlands very whiteness has attracted far right groups to attempt to make inroads in the city for more than 30 years.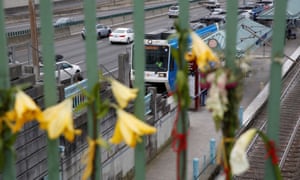 Read more: https://www.theguardian.com/us-news/2017/may/31/portland-white-supremacy-racism-train-stabbing-murder