The harvesting of our personal details goes far beyond what many of us could imagine. So I braced myself and had a look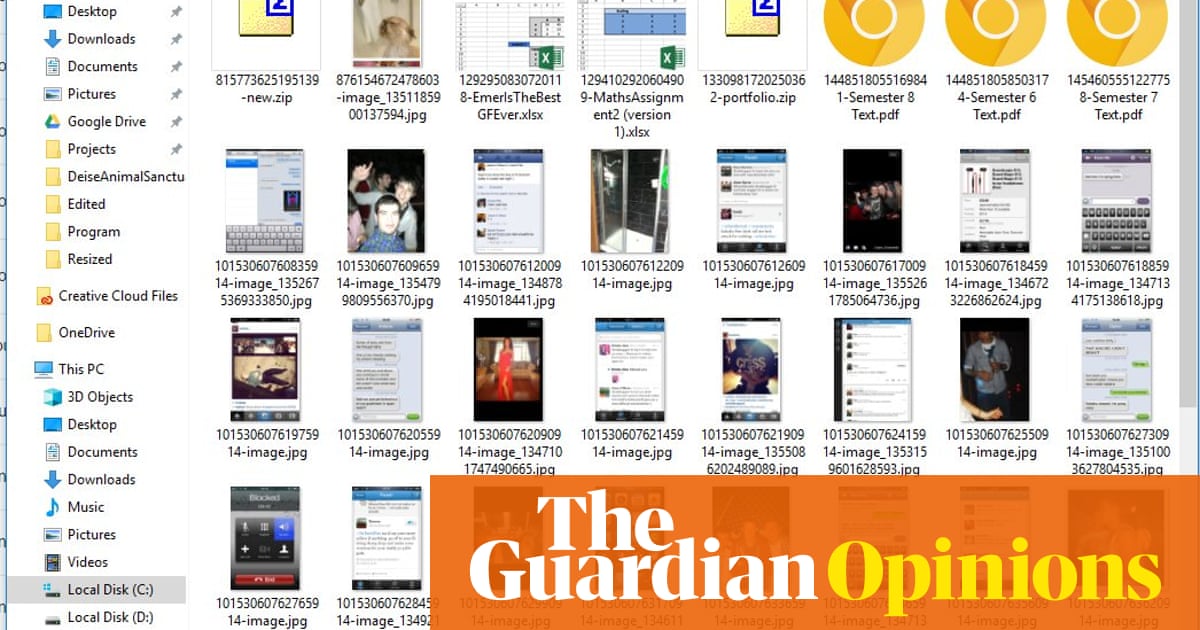 Want to freak yourself out? Im going to show just how much of your information the likes of Facebook and Google store about you without you even realising it.
Google knows where youve been
Google stores your location (if you have location tracking turned on) every time you turn on your phone. You can see a timeline of where youve been from the very first day you started using Google on your phone.
Click on this link to see your own data: google.com/maps/timeline?
Here is every place I have been in the last 12 months in Ireland. You can see the time of day that I was in the location and how long it took me to get to that location from my previous one.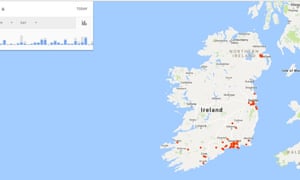 Read more: https://www.theguardian.com/commentisfree/2018/mar/28/all-the-data-facebook-google-has-on-you-privacy